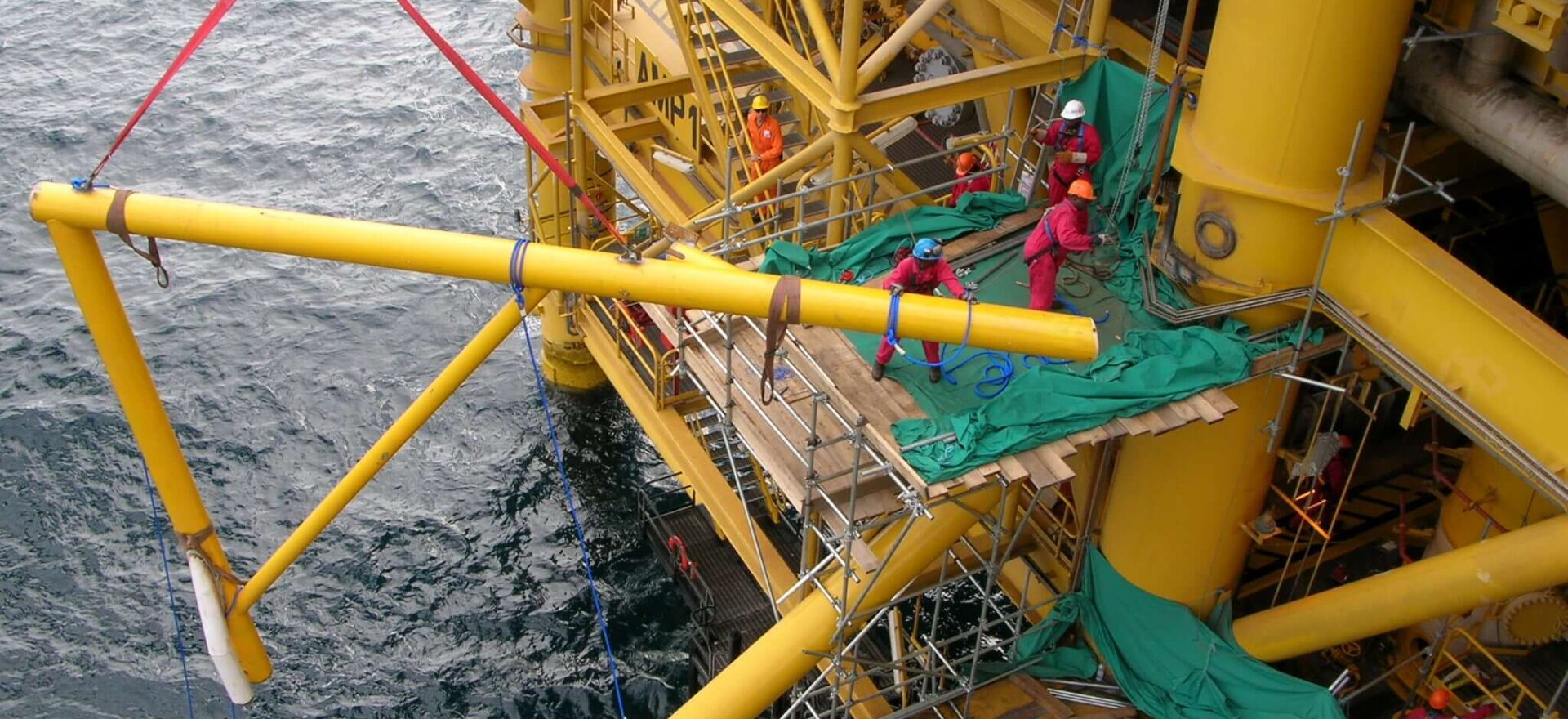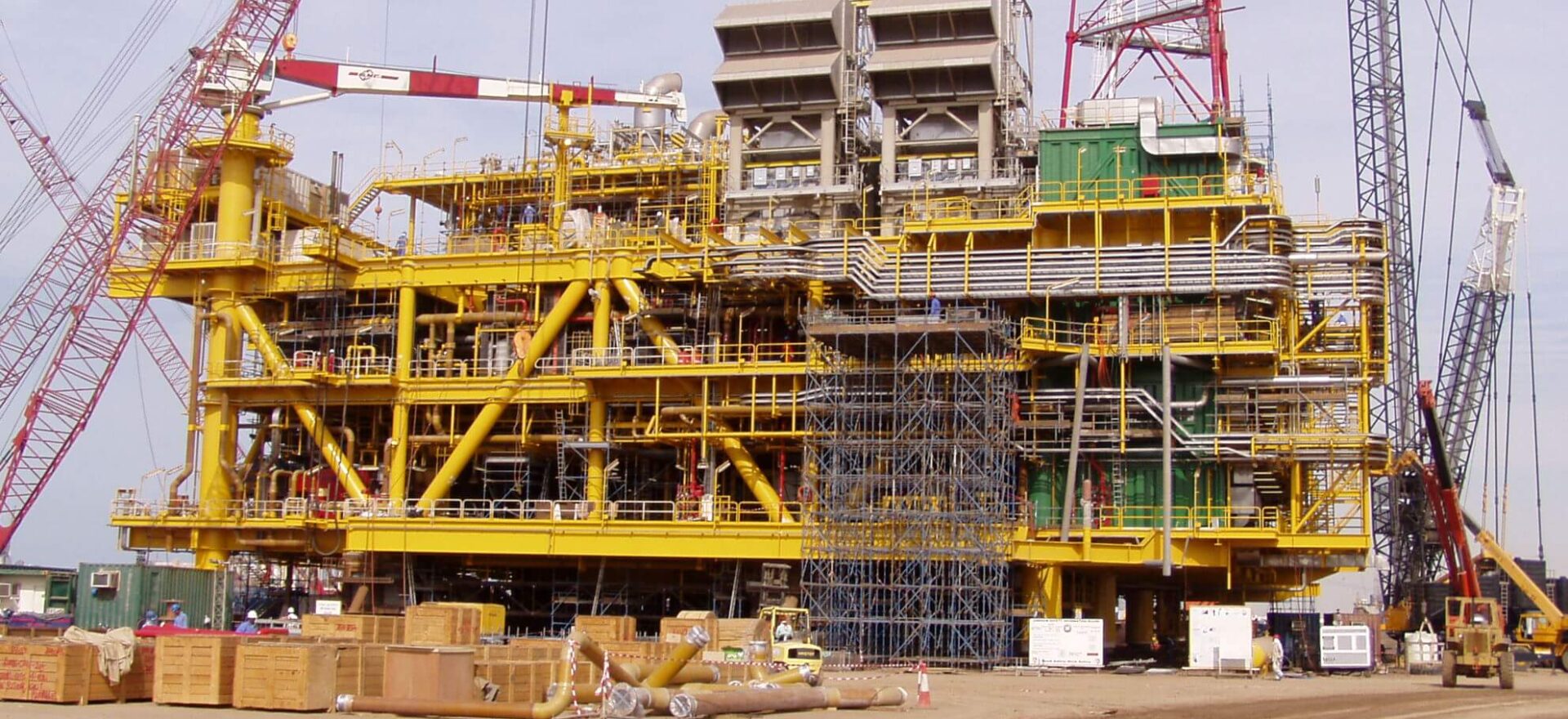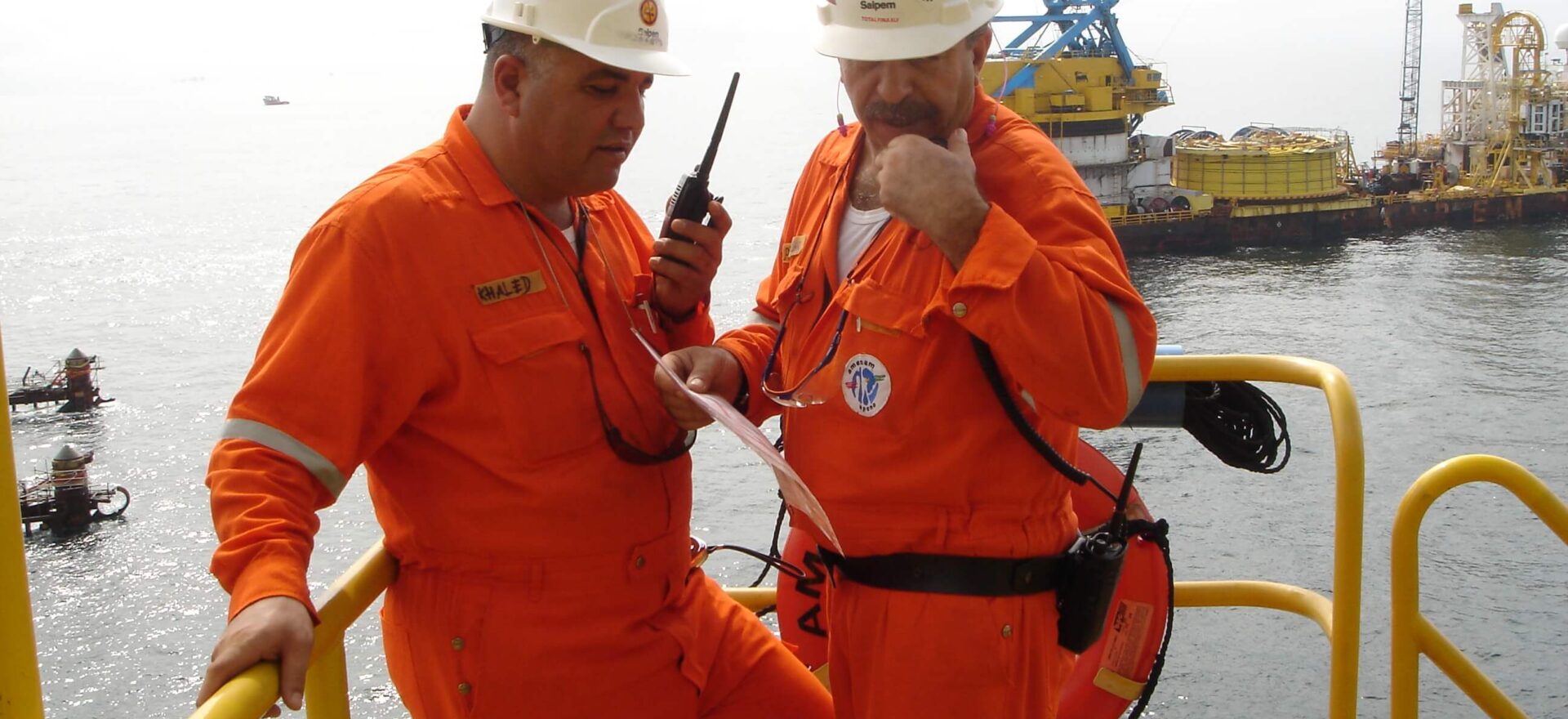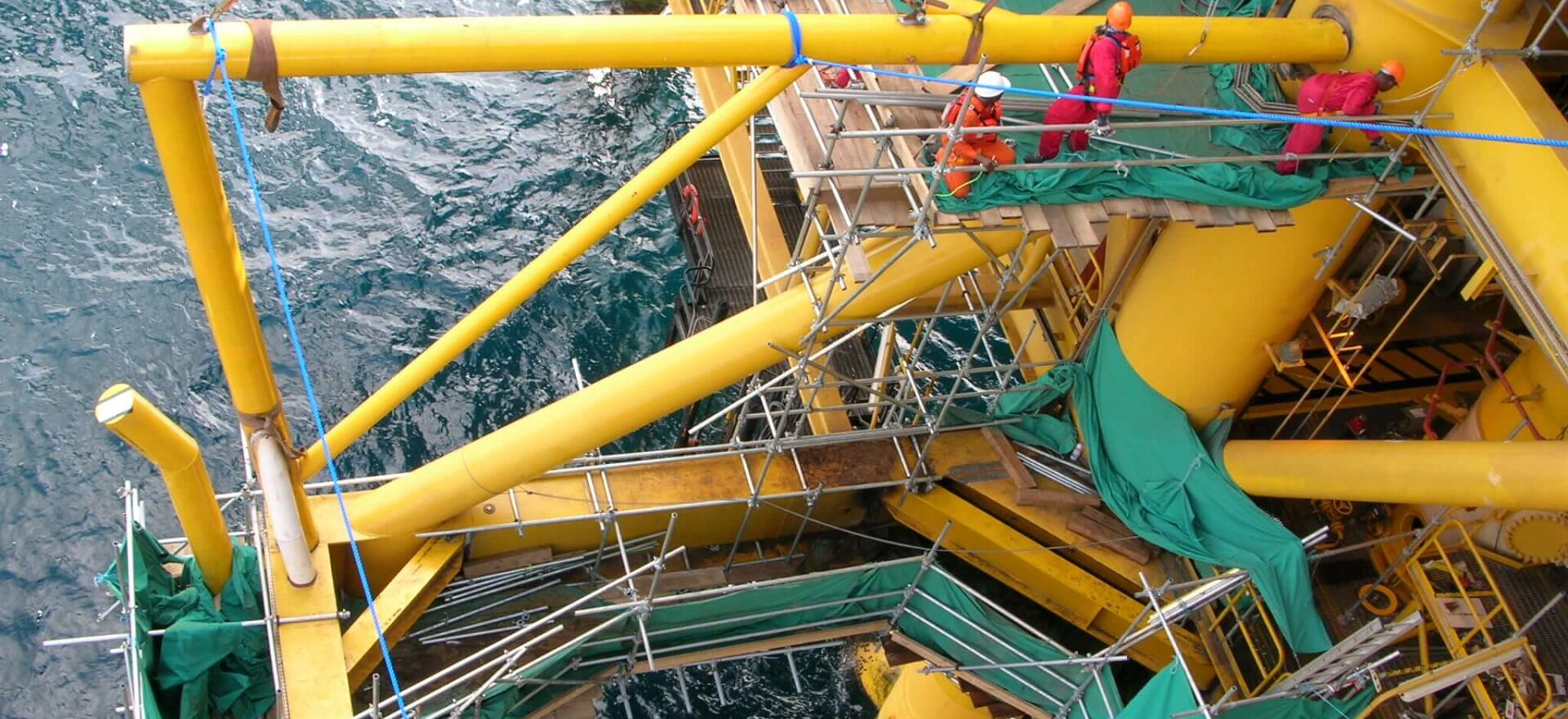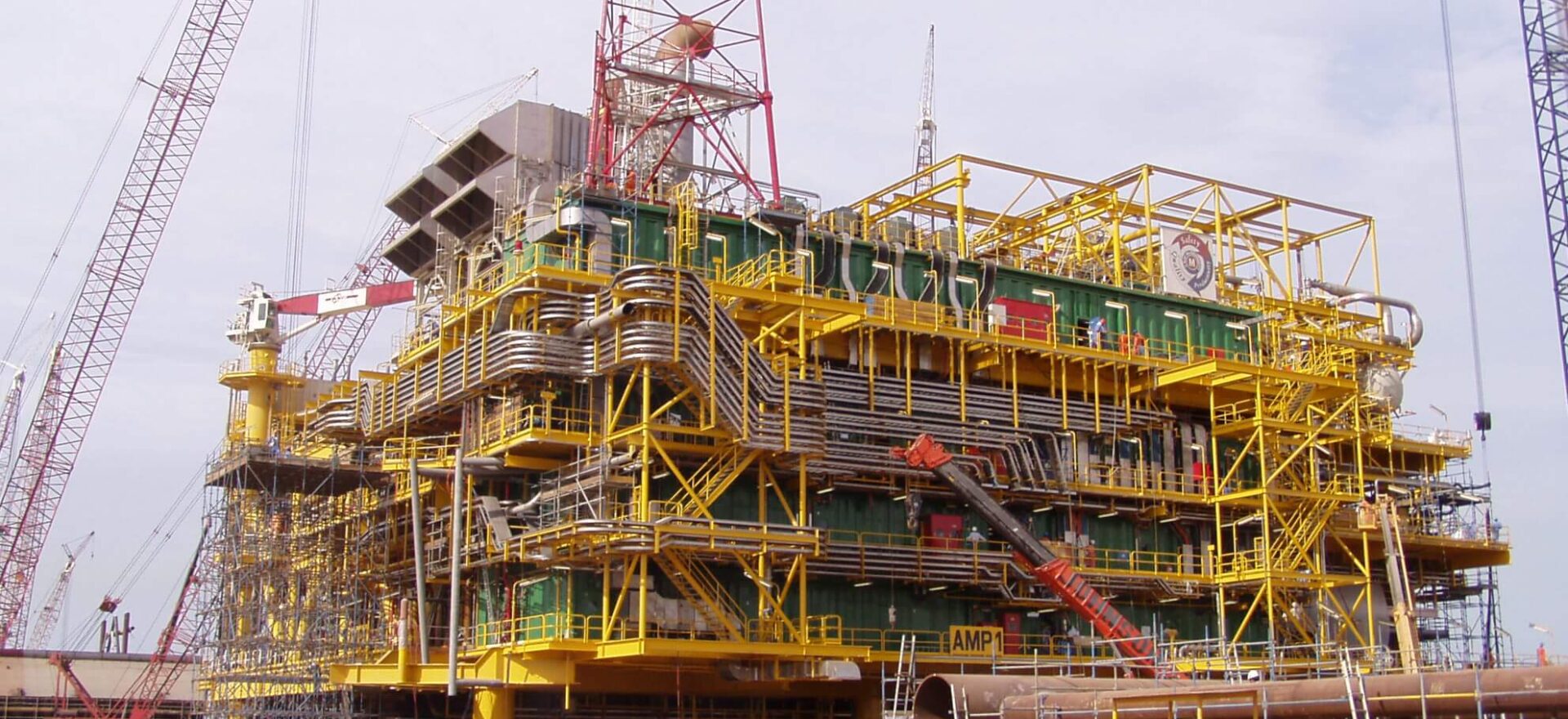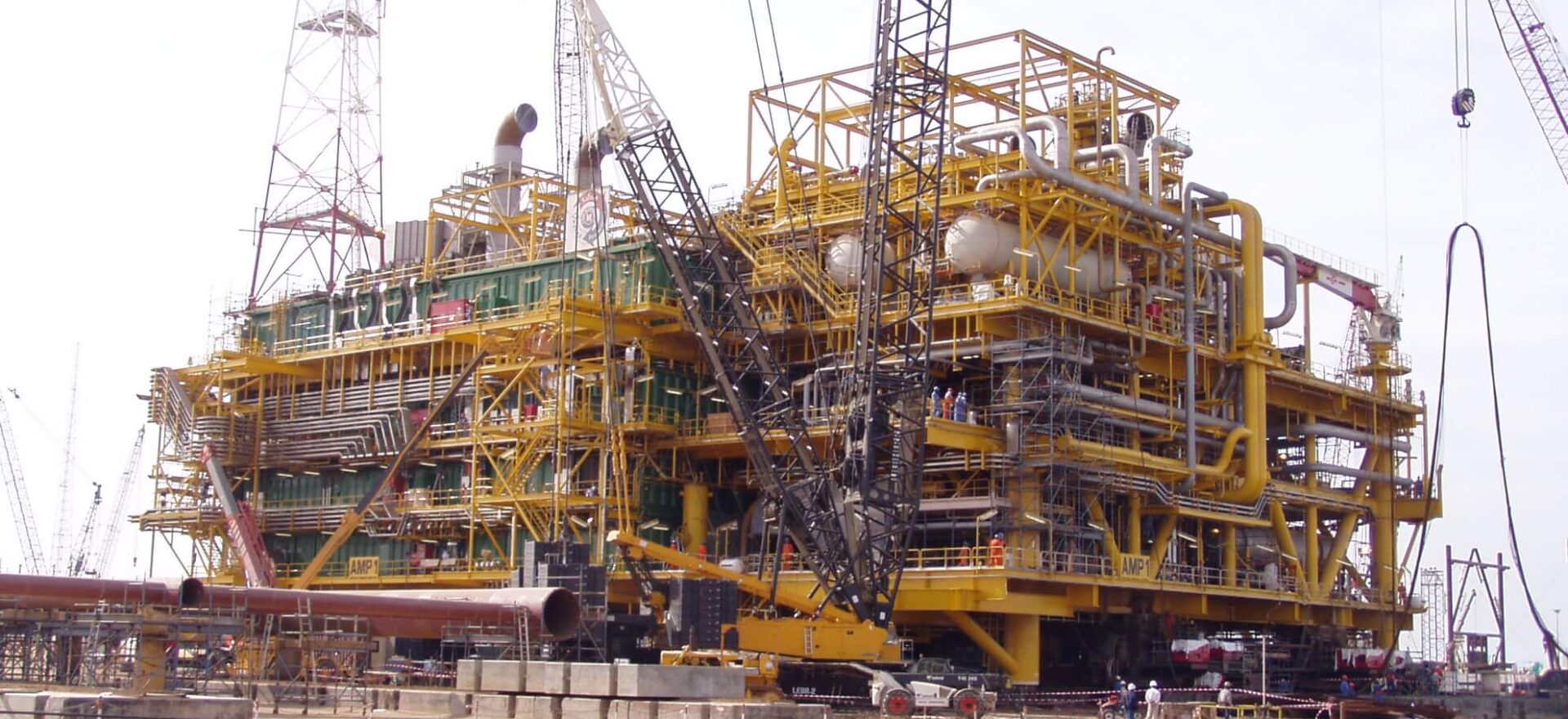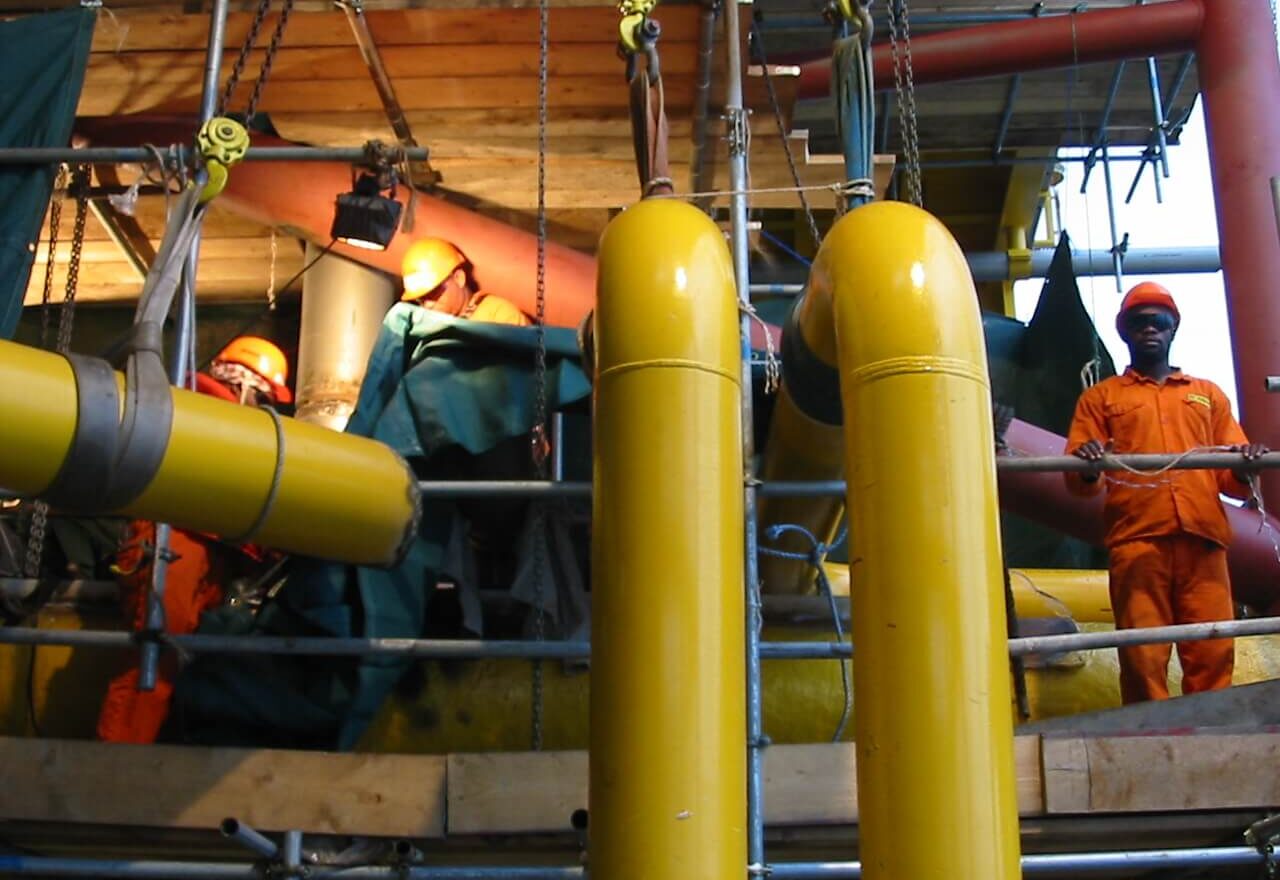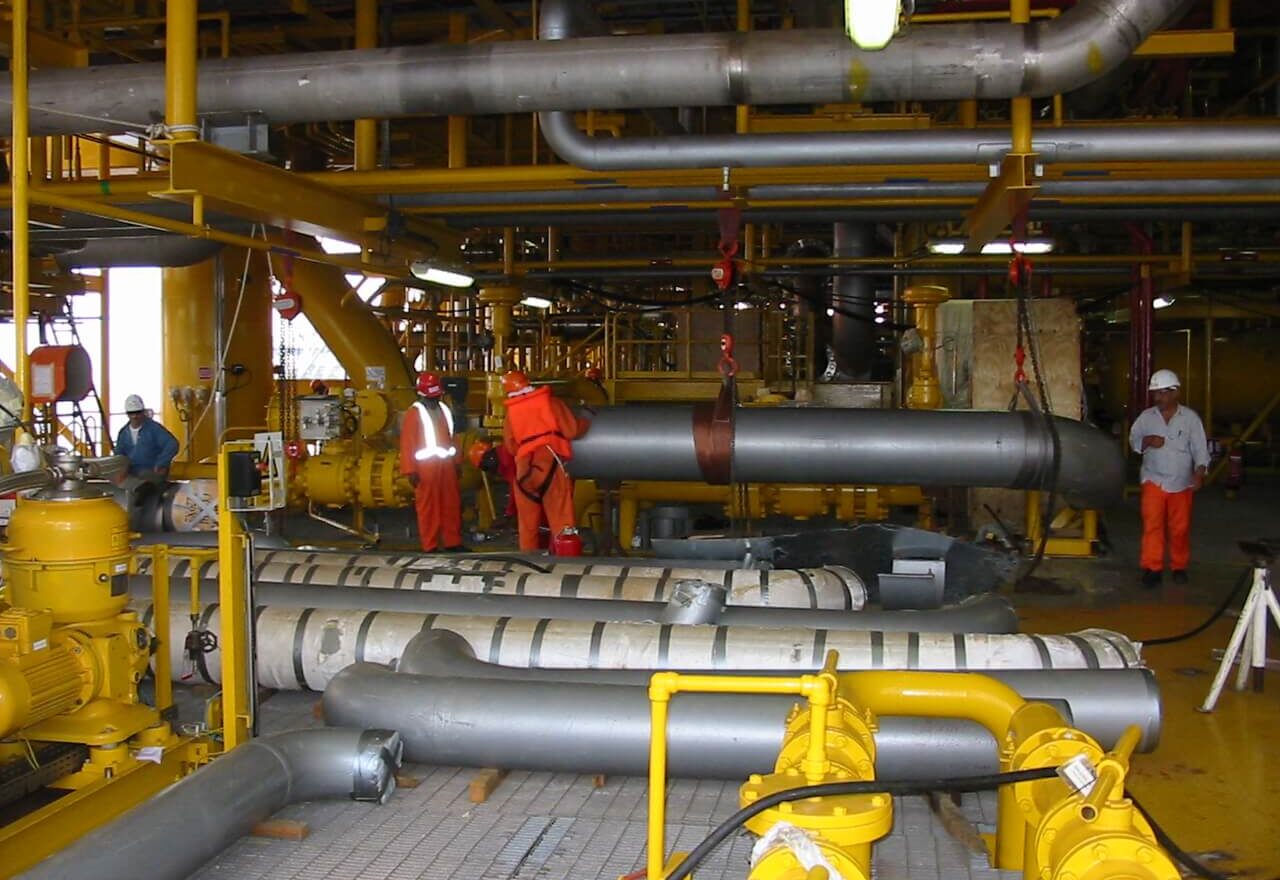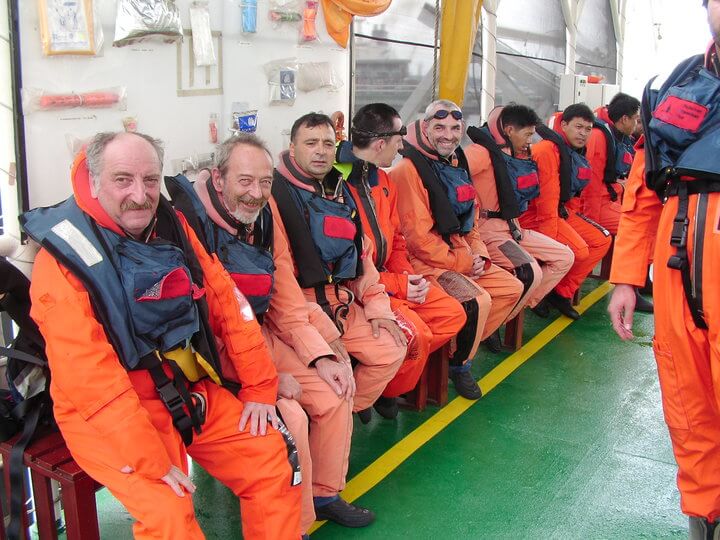 The Amenam-Kpono field sits astride offshore blocks OML 99 and OML 70, about 30km off the eastern part of the Niger Delta. Discovered in 1990, it is one of the largest conventional offshore developments in West Africa. It is operated Elf Petroleum Nigeria, in partnership with ExxonMobil and state-owned Nigerian National Petroleum Corporation (NNPC). Water depth is 40m.
The project comprises two phases. During phase one (2003 to 2007), all the associated gas was reinjected into the reservoirs to optimise the oil recovery rate. Within a year of the field coming on stream, peak production of 125,000bpd oil was reached. This strategy was selected because of the flaring ban coming into force in 2008. Not flaring avoids annual emissions estimated at 15 million metric tons of carbon dioxide equivalent.
Cumulative production over 30 years will amount to 588 million barrels of oil.
Phase two, which started in 2007, was dedicated to developing the associated gas from this and other fields. Ten million cubic meters of previously re-injected gas is now exported to the Bonny liquefaction plant. To replace this, 300,000 barrels of water a day will be injected. This therefore required the use of additional offshore structures as well as the use of water injection, partially replacing the gas injection that was used.