About
Connecting your projects to the resources you need…
Marine industry services & recruitment has in it's portfolio over 200 workers and supervisors that have been in contact with the company for more than 10 years, in overseas projects both on-shore and off-shore. MISR has proven experience providing manual labor services to different major Marine and oil and gas companies.
Our associates in Philippines (Manila) Malaysia (Kuala Lumpur), Nigeria (Lagos), Congo (Point Noire), India (New Delhi) and Lebanon (Tripoli), are in permanent contact with other recruiting companies that allow us to mobilize high quality personnel in  a short period of time. Our workers are familiar with traveling to faraway destinations to work in some of the toughest working environments.
It Operates at an international level with unparalleled efficiency to source and recruit world class candidates for some of the biggest names operating in the Marine and oil and gas industry today.
Marine Industry Services and Recruitment was created with the objective of delivering first class recruitment services to the Marine and Oil and Gas Industries.
Based in El-Mina Tripoli, on the Lebanese East Coast, the company provides recruiting services to effectively and economically identify, screen and acquire the best skilled workers and employees for companies of any size. This guarantees the execution of projects with the highest standards of safety and efficiency while minimizing schedule and cost.
To become the leading recruitment supplier of personnel to the Marine and Oil and Gas Industry in the Middle East and west Africa area by providing exceptional value and services to those companies that are looking to improve in the execution of their projects.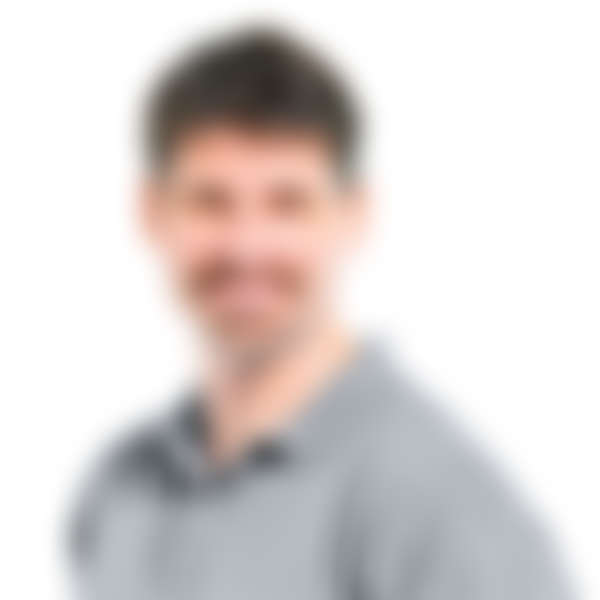 Calvin Fitzgerald
President
These days, Calvin serves as a chairman and the chief executive officer for our oil & gas drilling company. Before stepping up to this top position he previously worked as the company's chief financial officer from August 2011 until assuming his current role in April 2015. Before that happened, Calvin worked at a variety of responsibility-requiring, top-management level positions, including being the Chief Operational Officer and…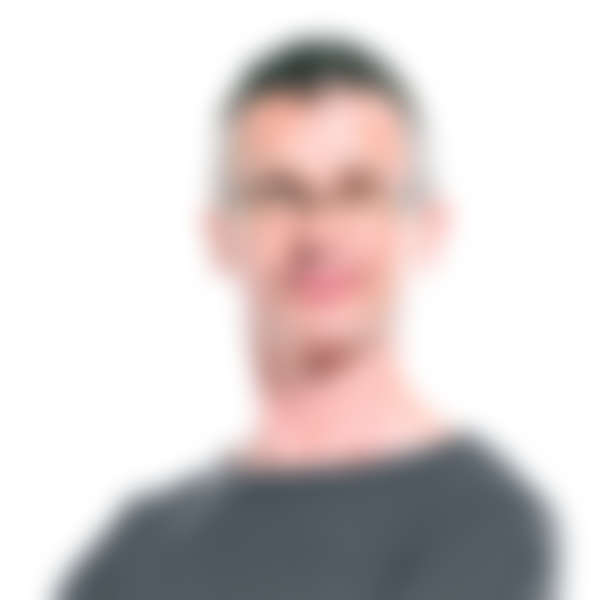 Taylor Wilson
Chief Executive Officer
Taylor Wilson is executive vice president and chief financial officer of Maxwell Limited. Before taking on his current position, Taylor worked as the company's vice president Treasurer, and a few years prior to that Mr Wilson held the position of vice president Controller and Business Processes. Starting his work at Maxwell back in 1988, Taylor has held a multitude of various management positions at Paris, Houston, New York to UAE and Saudi Arabia…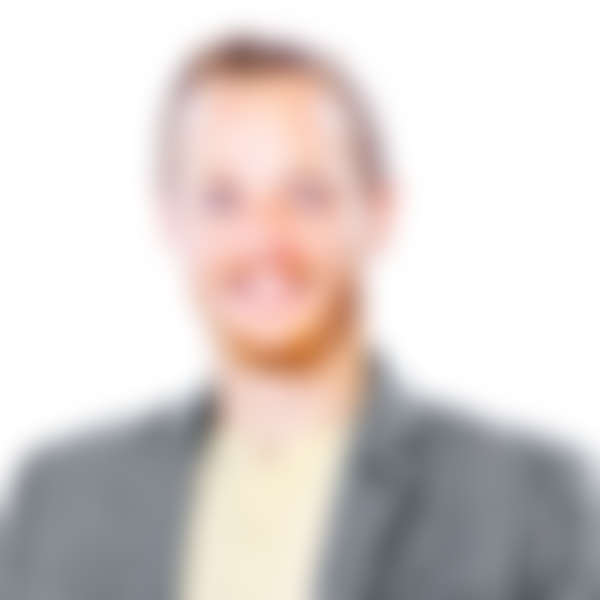 Josh Wagner
Executive Manager
Josh Wagner is president of Operations, a position he took in 5 years ago exactly. before his current position, he worked at an array of different global management positions. The executive positions that he was in charge of recently include the post of the President of the Production Group; president of Maxwell Well Services; and president of Maxwell Completions. Earlier in his Maxwell career, Wagner was general manager for the Russia GeoMarket…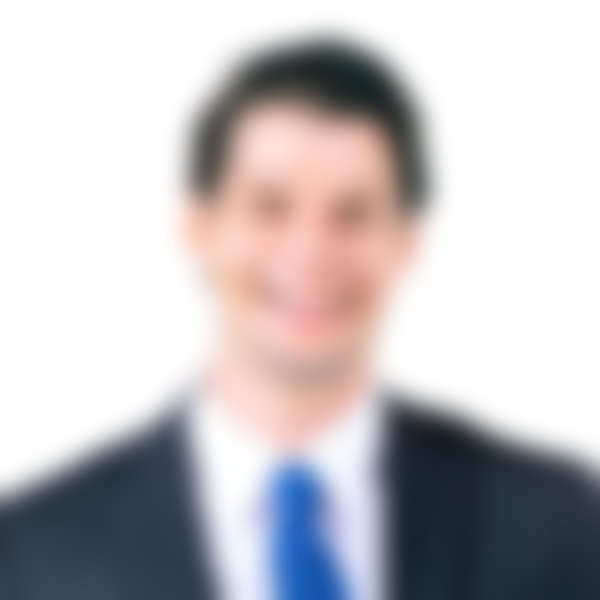 Luis Maxwell
Executive Manager
Becoming a top-grade executive manager back in 1999,  Mr. Maxwell is held accountable for the Maxwell Research, Engineering, Manufacturing, Technology Life cycle Management, Software Technology, and Information Technology. Since 2001, he also has been overseeing the Marketing, Sales and Account Management functions for Maxwell. Prior to this appointment Luis served as president, Reservoir Characterization and…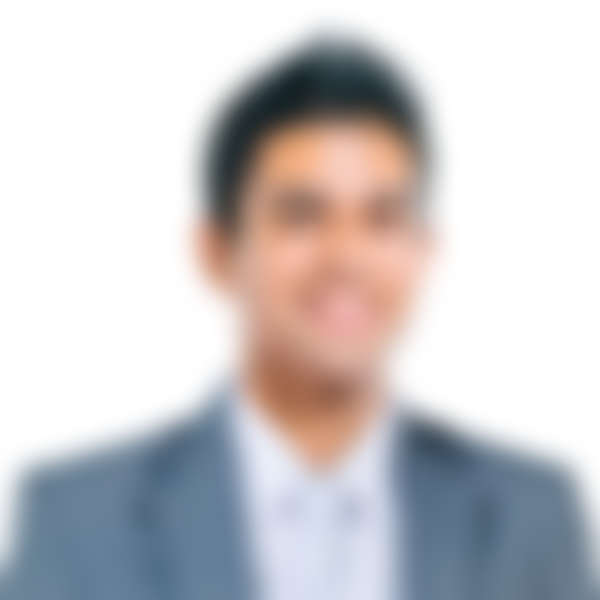 Alison Ferguson
Executive Manager
Alison Ferguson is president of the Reservoir Characterization Group, a position she took in October 2010. Before taking on her current position, Alison worked as a president of Europe & Africa and filled various technical positions in our global operations, just as well as in  our company's product development processes in Malaysia, France, North America, United Kingdom, and Congo. She initially started her career with Maxwell in 1995 in drilling operations…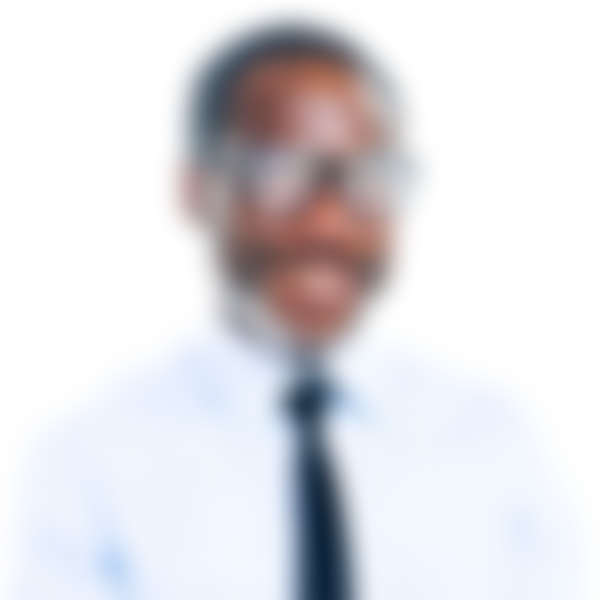 Edward Elliott
Executive Manager
Edward Elliott is executive vice president who is in charge of our Internal Business Processes. he ascended to his current position in 2010, following his previous successful work in our Hong Kong office. Elliott is leading the ongoing corporate transformation project management office and is also responsible for corporate planning and development, stakeholder engagement, and communication. Prior to his current role, he was president of the Maxwell Drilling Group, a position…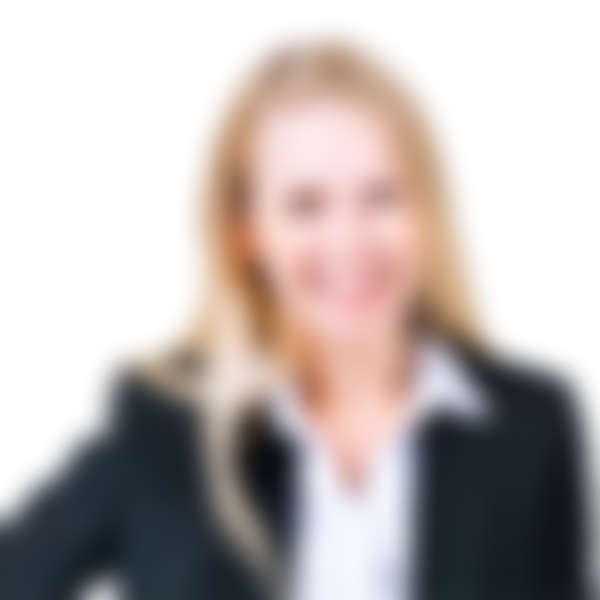 Pat Nelson
Executive Manager
Pat is secretary and general counsel, being appointed to the post back in January 2009. Mr. Nelson deals with all the issues of compliance with all NYSE and Securities and Exchange Commission requirements. He is primary contact and relationship manager with the company's independent directors; primary internal caretaker of corporate governance; and head of the global legal function. Prior to his current role, he held various roles, including director of…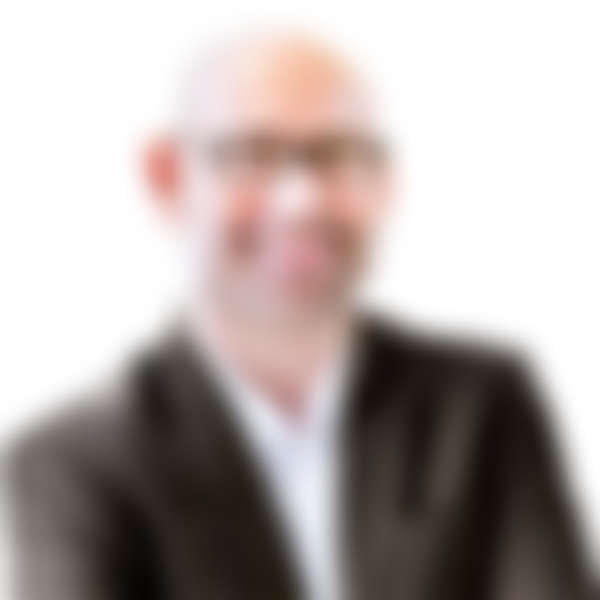 Executive Manager
Senior Controller & Analyst
Greg Hughes presides over our Production Group department, working in this executive position since January 2009. Before coming to his current role, he held various management positions including president of Well Services, vice president of the Production Group for North America; GeoMarket manager for Qatar; global vice president for Sand Management; and vice president marketing for North America.
Earlier in his Maxwell career Hughes